At some point during your family history research you may find there is a question you cannot answer and you consider a genealogy consultation. Discussing your research with a professional can help revitalize your efforts and lead to finding answers.
A consultation serves various objectives. First, it gives you the opportunity to discuss what you have already discovered about your family history. Second, you can talk about what you would like to learn.
At the end of the consultation, Holly can give you advice on the next research steps to take. With her recommendations, you can decide what you want to accomplish. She can help you develop a research plan if would like to conduct the research and make discoveries for yourself. Or, if you would still like her assistance, she can carry out a research project for you.
Preparing For Your Genealogy Consultation
What you want to know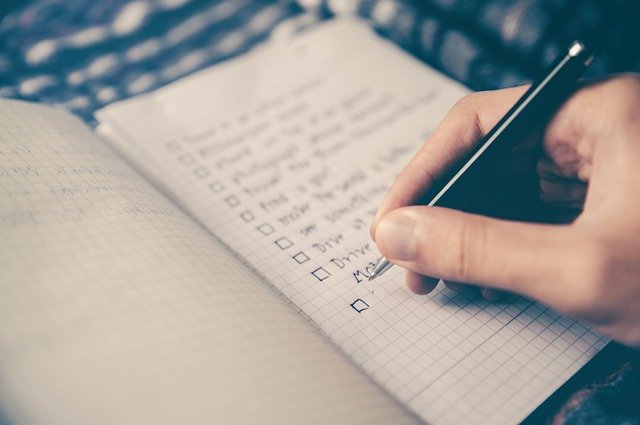 Having a focused goal will lead to more specific advice. Examples of specific goals include: determining where an ancestor was born, or perhaps who their parents were. Asking broad questions like "I want to learn more about my family history" will lead Holly to offer more general advice.
If you are just starting your family history research, general questions are fine. However, if you can develop more specific questions about an ancestor, it will allow Holly to give more precise recommendations.
What you already know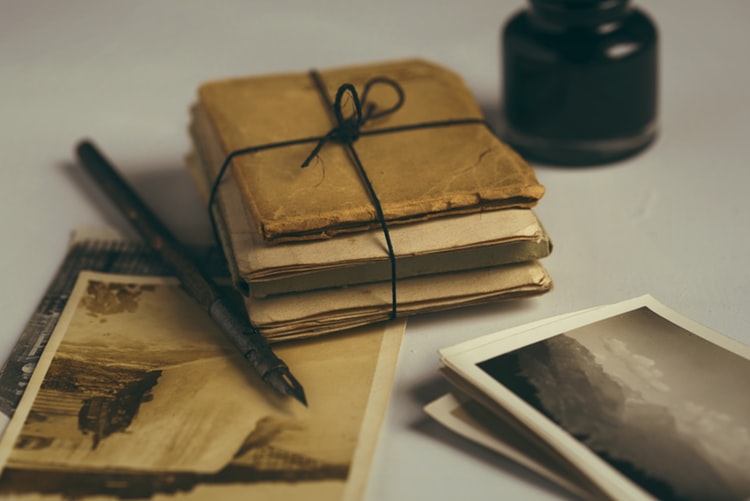 After determining your research goal, the next step is to gather the records you have about your ancestor.
Where you have already searched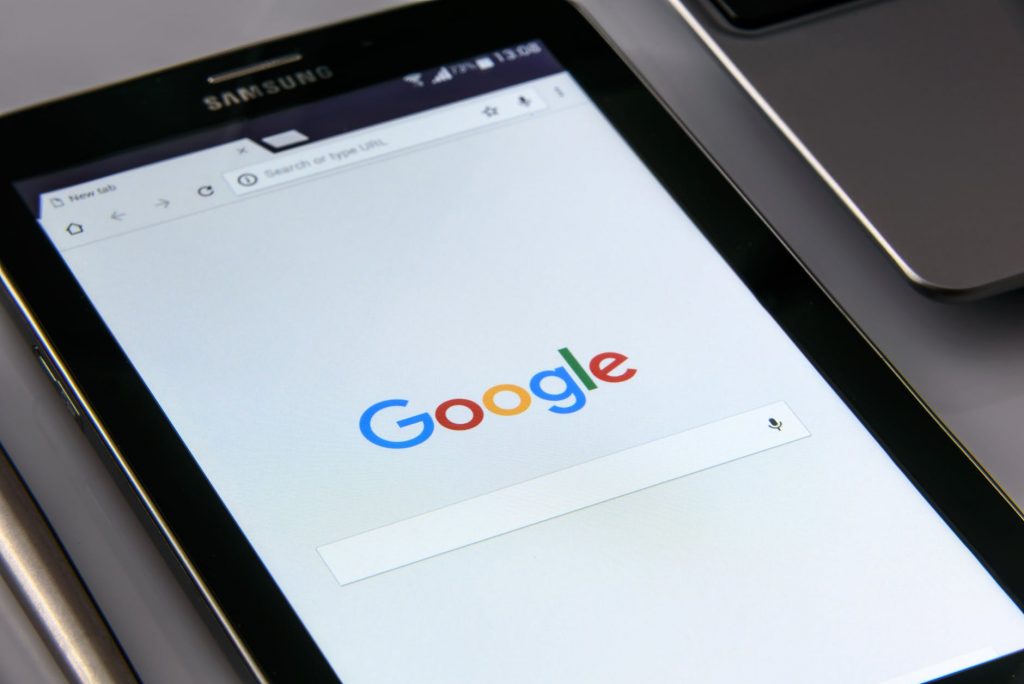 It is fundamental to know what genealogy resources you have already used. This way, repetitive research efforts are not part of Holly's recommendations.
Please see Holly's Rate and Fees page for consultation and research packages. Click the button below to send an e-mail inquiry to Holly and schedule a consultation.