The Massachusetts Colony is where it all began for America's European ancestry.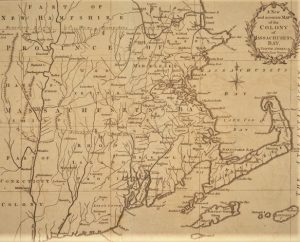 As a professional genealogist, Holly can assist you in finding any available records pertinent to your Massachusetts ancestors. Holly conducts research coaching sessions and traditional research projects. Whether you have hit a "brick wall" in your research, you need some assistance in focusing your goals, or you have research that requires a little more time or know-how, the research services she provides can help you discover more about your family history.
Holly can conduct online Massachusetts genealogy research. Her research strategy makes use of databases, digital publications, and professional networks to get the most out of the documentation and information that is available. Through her subscription services, she can search a multitude of collections that may not be available for general public access.
If an original record exists, but is not available in digital form, she can provide information and assistance on how to obtain a copy. If she is unable to find an existing record to a specific inquiry, she can provide suggestions on record substitutes that may provide the answers you need to make new family history discoveries or perhaps open up new avenues of research.
Massachusetts Research Projects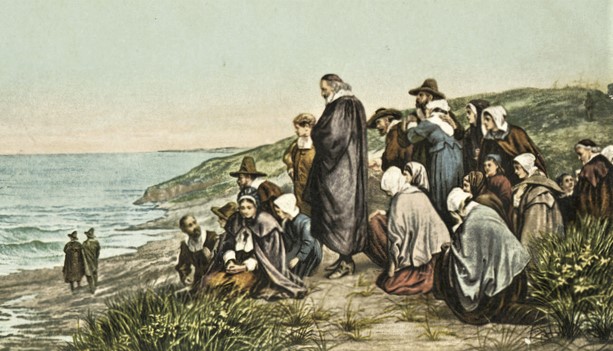 Holly's research experience with Massachusetts genealogy collections includes tracing some of this country's first European settlers.
In her research, Holly has utilized

Databases of Mayflower passenger genealogies
Indexes to pre-1820 passenger and immigration lists
Biographical sketches of the first immigrant settlers in New England
Pre-1850 birth, marriage and death record collections
17th and 18th century probate collections
Published family genealogies
Learn More
Do you need help with your family research? Click the button below to send Holly an e-mail inquiry about your Massachusetts ancestors. She can also assist with genealogy research throughout the United States.
Highlights From Holly's Massachusetts Genealogy Research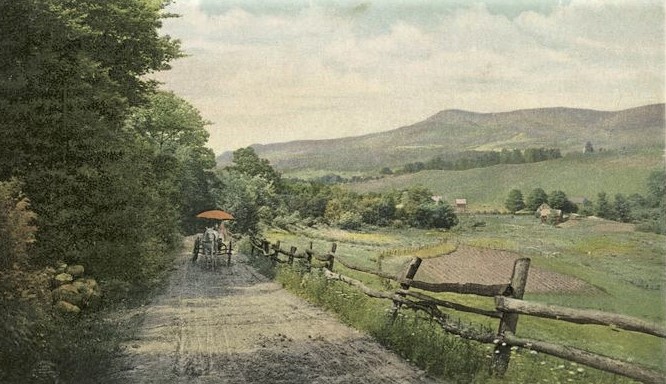 Analyzed probate records, with a focus on early 19th century wills and guardianship records for the town of Great Barrington in Berkshire County.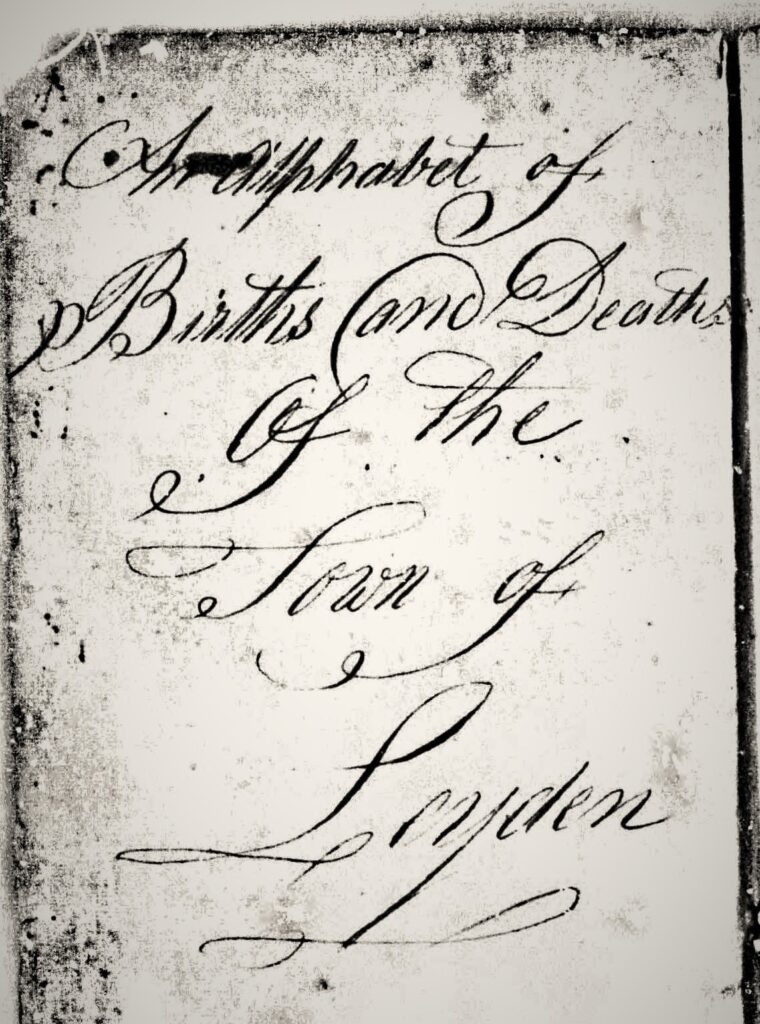 Documented generations of the Frizzle family of Leyden, Massachusetts through 18th and 19th century town records, probate files and deeds.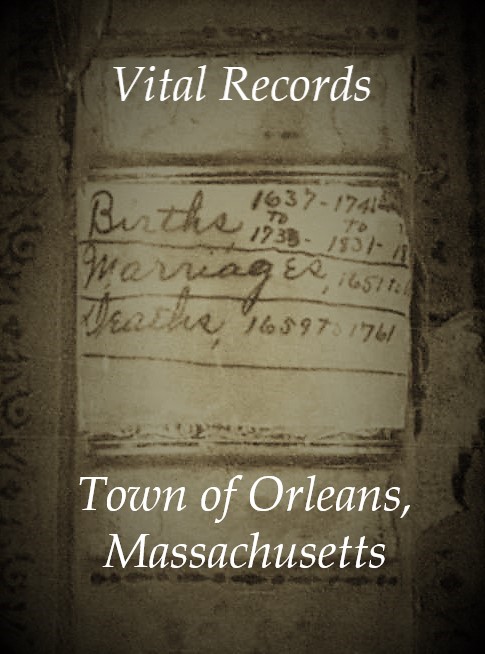 Searching 18th century birth, marriage and death records for the Town of Orleans, Barnstable County, Massachusetts