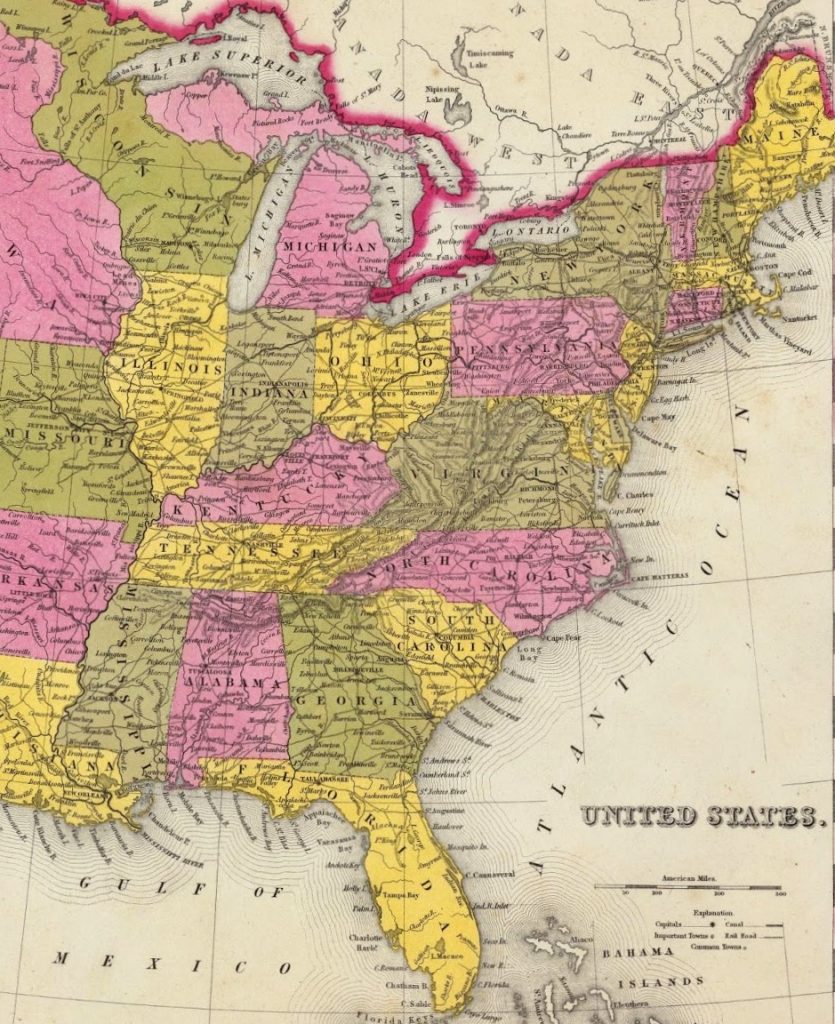 Learn about Holly's research experience, state by state. Her genealogy services include research of collections throughout the United States. Her specializations include both online and on-site research, with a focus on eighteenth-, nineteenth- and early twentieth-century records.
Holly conducts consultations, traditional research and record retrieval. Whether you have hit a "brick wall" in your research, you need some assistance in focusing your goals, or you have research that requires a little more time or know-how, the research services she provides can help you discover more about your family history.
Holly's online strategy makes use of databases, digital publications, and professional networks to get the most out of the documentation and information that is available for every state in the country. Through her subscription services, she can search a multitude of collections that may not be available for general public access.
Holly can conduct genealogy research through on-site visits at repositories on the state, county and local level in New York. The vast majority of genealogical collections at these libraries and archives are not available online.

One of these repositories is the New York State Library in Albany. The library has genealogy collections focusing not only on New York but also Pennsylvania, New Jersey and New England. In addition to the State Library, there are numerous libraries, archives and courthouses in the Capital District and Hudson Valley region of eastern New York where Holly is available to conduct research and retrieve records.
If Holly is unable to visit a particular library or archives (New York is a large state!), she can provide information and assistance on how to research collections and obtain records.
If you have questions about Holly's online or on-site library research experience, please click the button below to submit an e-mail inquiry.