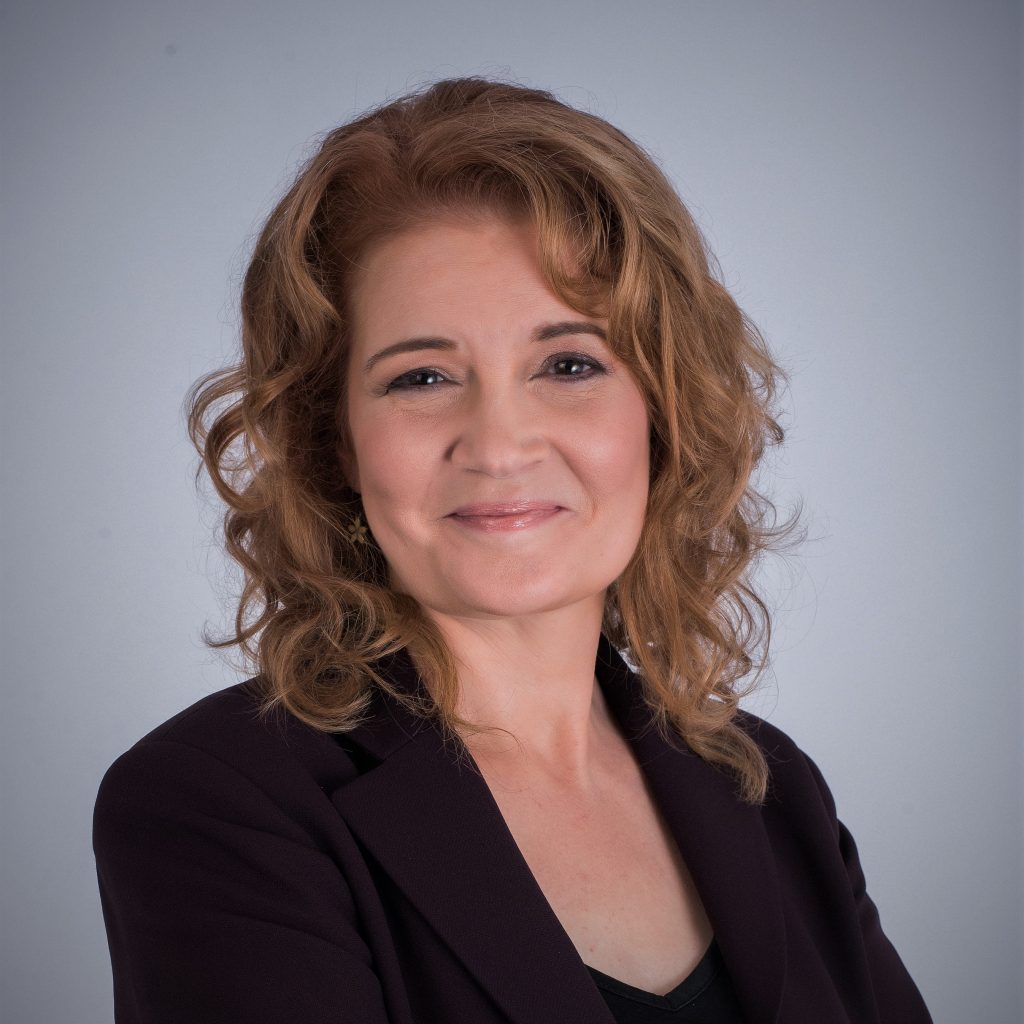 Holly MacCammon is a professional genealogy researcher who has been involved in family history research for more than 20 years. Early in her career, she obtained a Master of Library Science degree and worked as an archivist in several historical organizations in New York City.
After gaining experience in historical research, she used the skills she learned to explore the field of genealogy. As her interest in genealogy grew, she increased her knowledge by attending professional conferences and learning the standard methods and practices in the field. Holly then received her Professional Learning Certificate in Genealogical Research from Boston University, which allowed her to enhance her genealogy skills even further.
Holly continues to participate in workshops, webinars and other educational opportunities through her memberships in the Association of Professional Genealogists, the New England Historic Genealogical Society and the New York Genealogical and Biographical Society.
Her research projects involve in-depth online and on-site research. She has expert knowledge of eighteenth-, nineteenth- and early twentieth-century United States genealogy resources. By exploring her website, you can learn more about her research services, her specializations, and research packages.
As a professional genealogy researcher, Holly performs in accordance with established standards in the field, and in doing so follows the Code of Ethics and Professional Practices established by the Association of Professional Genealogists (APG), which can be found at their website: https://www.apgen.org/ethics/index.html