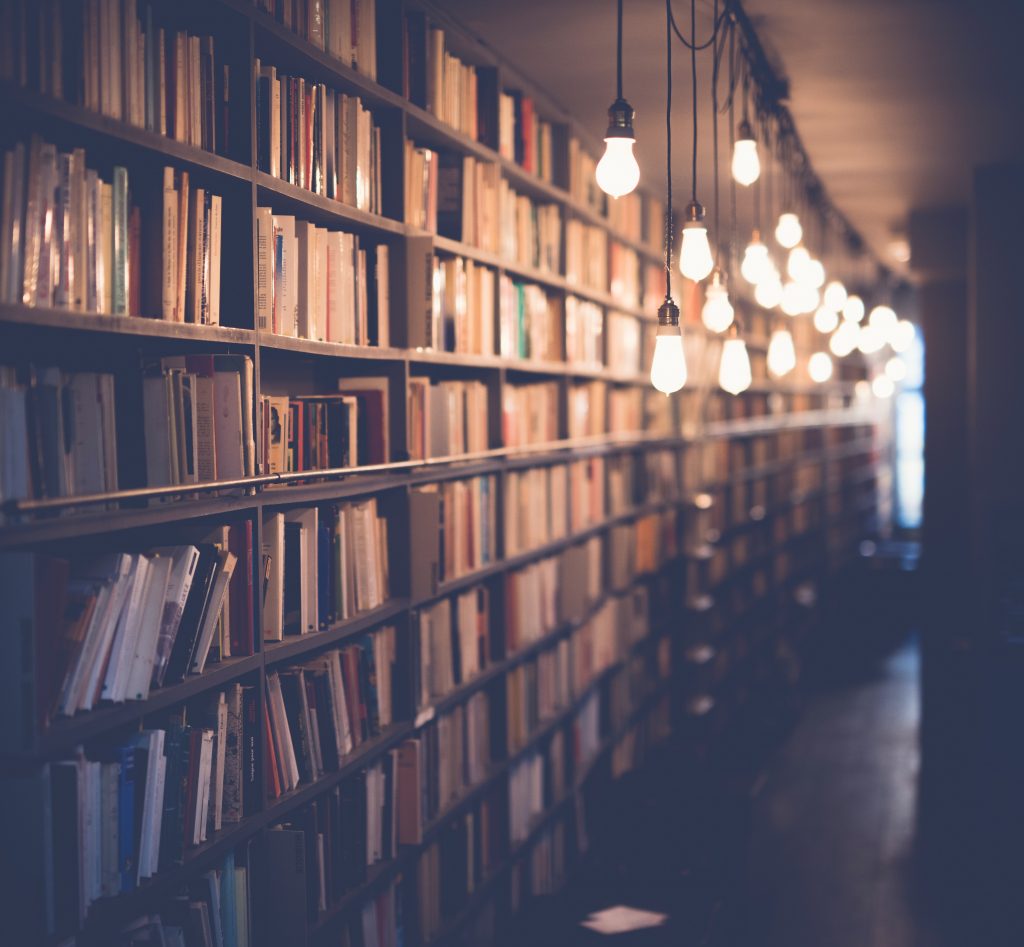 Even though more and more genealogy records are being digitized nowadays, not everything is available online. As a part of an overall genealogy project, Holly's activities may involve library and archives research through an on-site visit, in order to obtain records pertinent to your family history goals.
A repository visit can also occur if you have a singular, one-time request for retrieval of a specific document(s), including vital records, naturalization papers, deeds, probate records, etc. This type of request requires that you know details about the document(s) to be retrieved, such a certificate/identifying number, date and/or location.
Holly is available to conduct genealogy research at a number of repositories in New York which hold town, county and state records that are not available online. Through her work as an archivist and a genealogist, she has considerable experience researching in libraries, archives, and courthouses.
The New York State Library
The State Library in Albany has genealogy collections focusing on New York families back to the Colonial period. In addition, the library holds genealogical material for Pennsylvania, New Jersey and New England. Another valuable research tool the library maintains is an inventory of genealogy collections held by various repositories around the state.
New York County Resources
There are numerous libraries, archives and courthouses in eastern New York where Holly is available to conduct research and retrieve records.
These include local resources in the counties of

Columbia
Greene
Rensselaer
Albany
Ulster
Dutchess
Even if Holly is unable to visit a particular library or archives (New York is a large state!), she can provide information and assistance on how to obtain genealogical material.
Types of Records
There are a variety of non-digital records and collections throughout New York in county and local repositories that have genealogical value.
Examples of some of the materials that can be found include

Birth, Marriage & Death Records
Family Genealogies
Surname Files
Church Records
Cemetery Records
Published County and Town Histories
Newspapers
City Directories
If Holly is unable to find an existing record to your specific inquiry, she can provide suggestions on record substitutes that may provide the answers you need to make new discoveries or perhaps open up new avenues of research.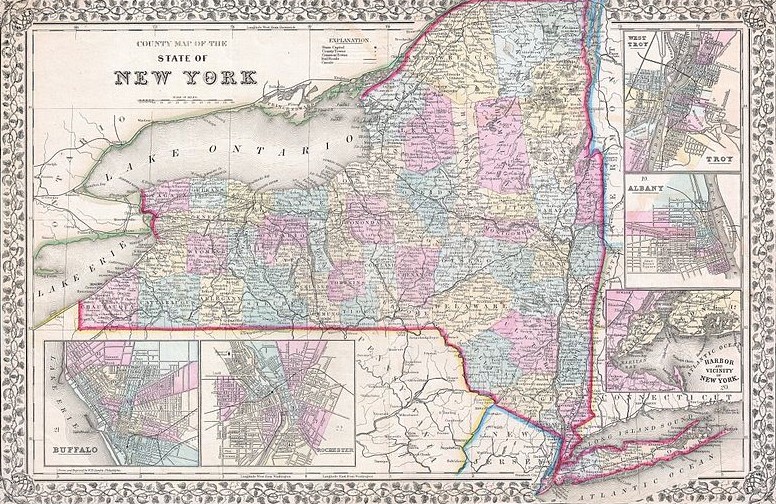 To learn more about the genealogy resources available through library and archives research in New York State, send an e-mail inquiry to Holly by clicking the button below.