Holly's genealogy research services include coaching sessions, research planning and conducting traditional research projects. Whether you need some advice concerning a "brick wall" in your research, you need some assistance in focusing your goals, or you have research that requires a little more time or know-how, the research services Holly provides can help you discover more about your family history.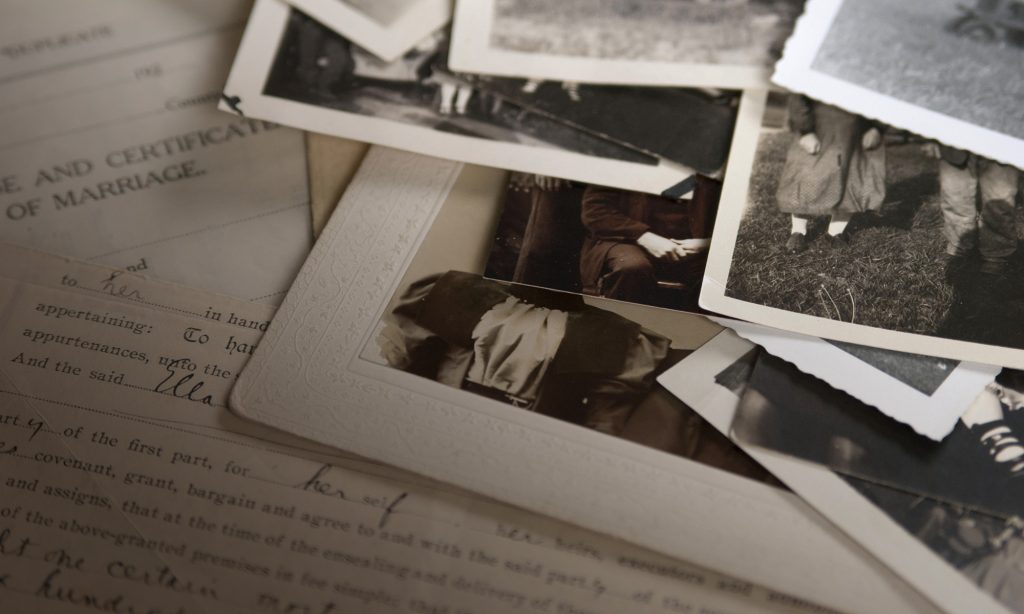 She conducts personalized research, employing her organizational skills and knowledge of the resources available, to meet your research goals. She believes in a transparent, comprehensive, step by step strategy to make you feel at ease and comfortable with the research process. It's your family, your budget and your time.
Holly's research utilizes both online and repository resources. Her online strategy involves making use of databases, digital publications, and group networks to get the most out of the documentation and information that is available on the internet.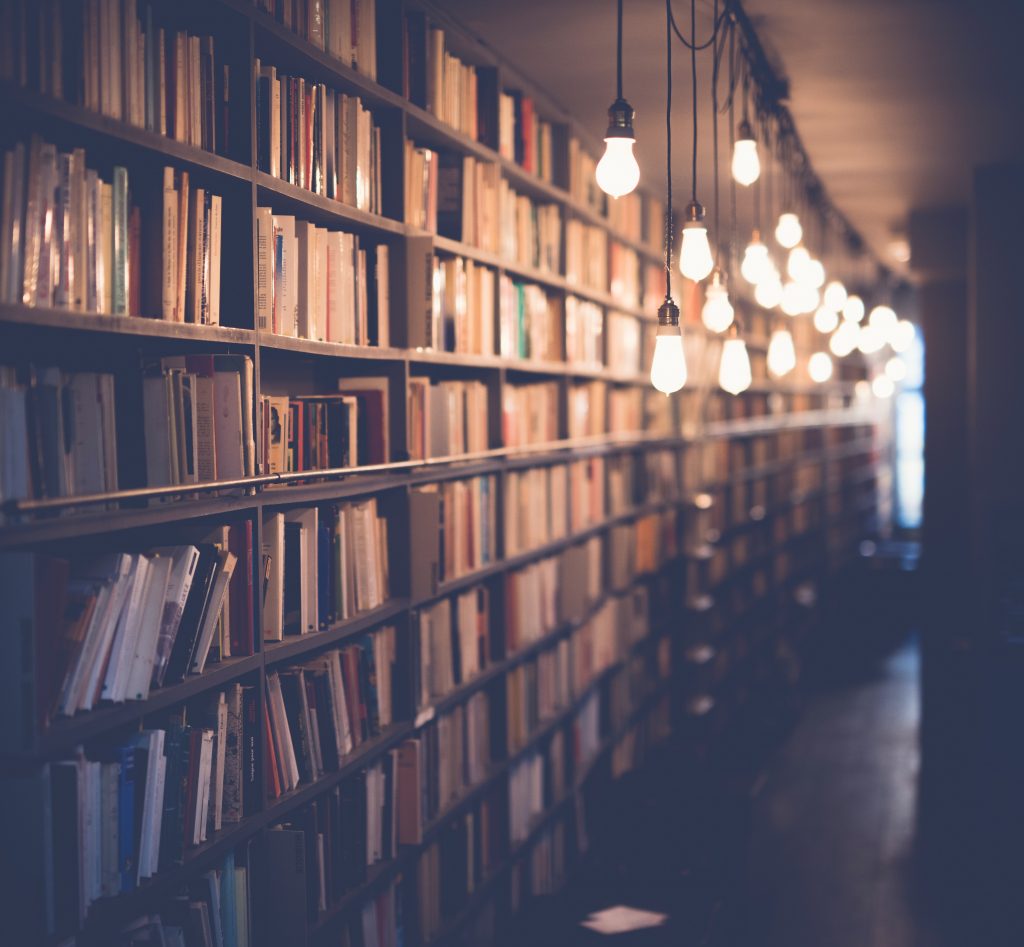 Through local repositories, she has access to extensive collections which are national in scope, with an emphasis on New York, Pennsylvania, New Jersey and New England genealogy.


She has developed skills and techniques which allow her to gather, analyze and interpret documents and the information contained within them, to draw reasoned conclusions to answer your questions and advance your research goals.
Depending on the project, Holly can produce reports that provide either summarized or detailed research results. Regardless of which type of reporting you prefer, you will always receive digital copies of the documents that she finds and a description of the sources she has consulted.
If you have questions about Holly's genealogy research services, or you would like to initiate a project, send an e-mail inquiry by clicking the button below.