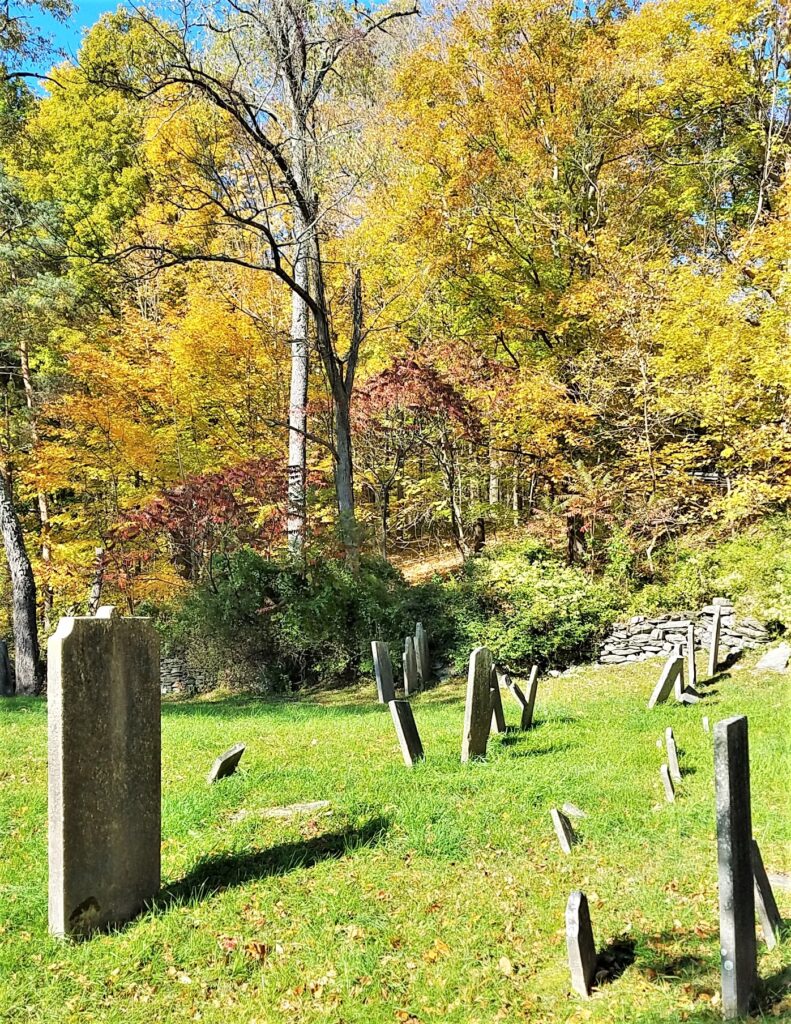 Holly lives in Columbia County, New York and specializes in researching the ancestry of families in Eastern New York and New England. She conducts both online and repository research, with a focus on eighteenth-, nineteenth- and early twentieth-century genealogy collections.
Her online strategy makes use of record databases, digital publications, and genealogy networks to get the most out of the documentation and information available on the internet. Her memberships in various genealogy organizations and subscription services allow her to search a multitude of collections which may not be available for general public access.
Through various New York State repositories in her area, Holly can research records on the town, county and state level, which are not available online. As an archivist and a genealogist, she has extensive familiarity researching in libraries, archives and courthouses.
Project Activities
Holly's projects have included activities such as

Developing research plans
Researching, analyzing and evaluating genealogy records
Fulfilling document lookup requests
Heir searches
Assisting in the development of heritage travel itineraries
Types of Records
Records she has utilized have covered a wide range of research collections:

Vital records (birth, marriage & death)

Church records
Newspaper collections
Immigration and naturalization records
Military records
Land records
Published county histories and family genealogies
Regions of the United States
Because families migrated from New England, through New York and further westward, Holly also has experience searching Mid-Atlantic, Mid-Western and Western United States genealogy records. Her past projects have included the following states:
| | | |
| --- | --- | --- |
| Colorado | Michigan | New York |
| Connecticut | Montana | Ohio |
| Iowa | New Hampshire | Pennsylvania |
| Massachusetts | New Jersey | Vermont |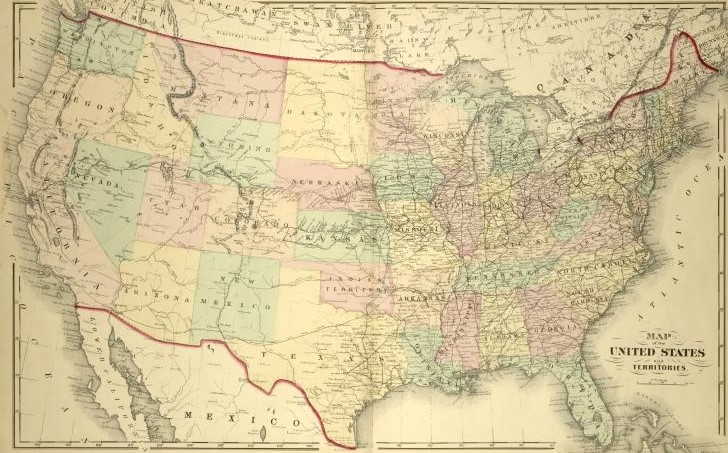 U.S. Research Network
To broaden her reach of U.S. genealogy collections outside of New York State which you cannot find online, Holly is developing her own database of repositories and continues to expand her network of genealogists, librarians and archivists throughout the country.
Learn More
To learn more about how Holly uses her research specializations in practice, you can review her Genealogy Research Services .
Do you need research assistance finding ancestors from your family tree? Holly may be able to help! Click on the button below to submit your family history question.