Read below to learn about Holly's genealogy research projects. Discover the places and time periods she investigates as well as the records she finds.
Columbia County, New York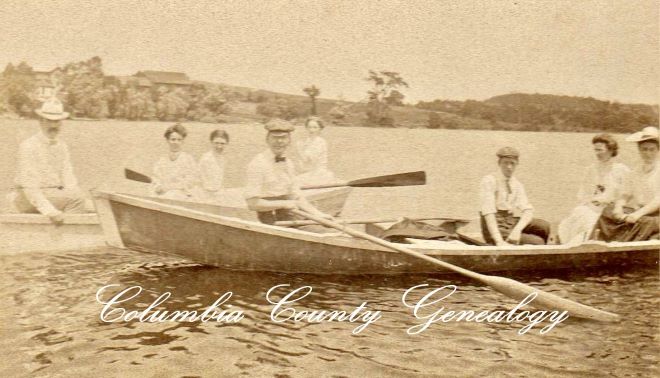 Litchfield County, Connecticut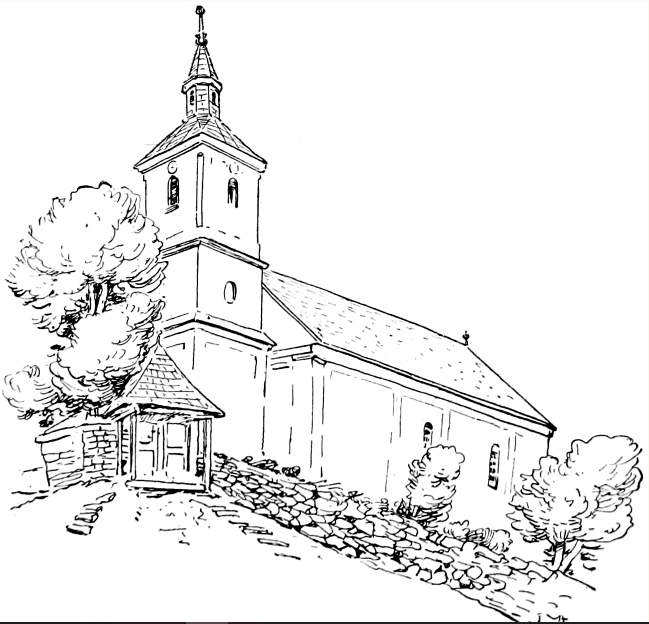 Examination of 19th century church records for the town of Salisbury, in search of an 1830's marriage record.
Berkshire County, Massachusetts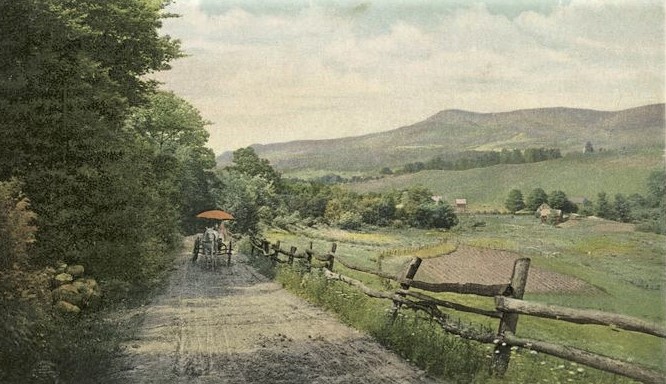 Analysis of probate records, with a focus on early 19th century wills and guardianship records for the town of Great Barrington.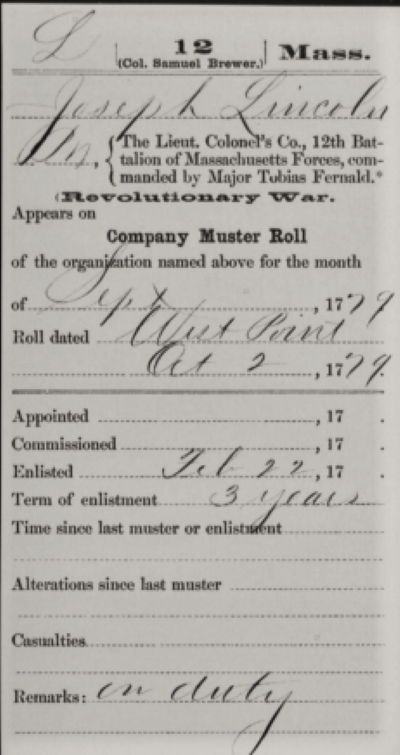 Revolutionary War Service Records
Research of Revolutionary War service records to verify a soldier's military service.
These types of records can provide evidence of a soldier's rank, their enlistment date, length of service and promotions.
Warren County, New York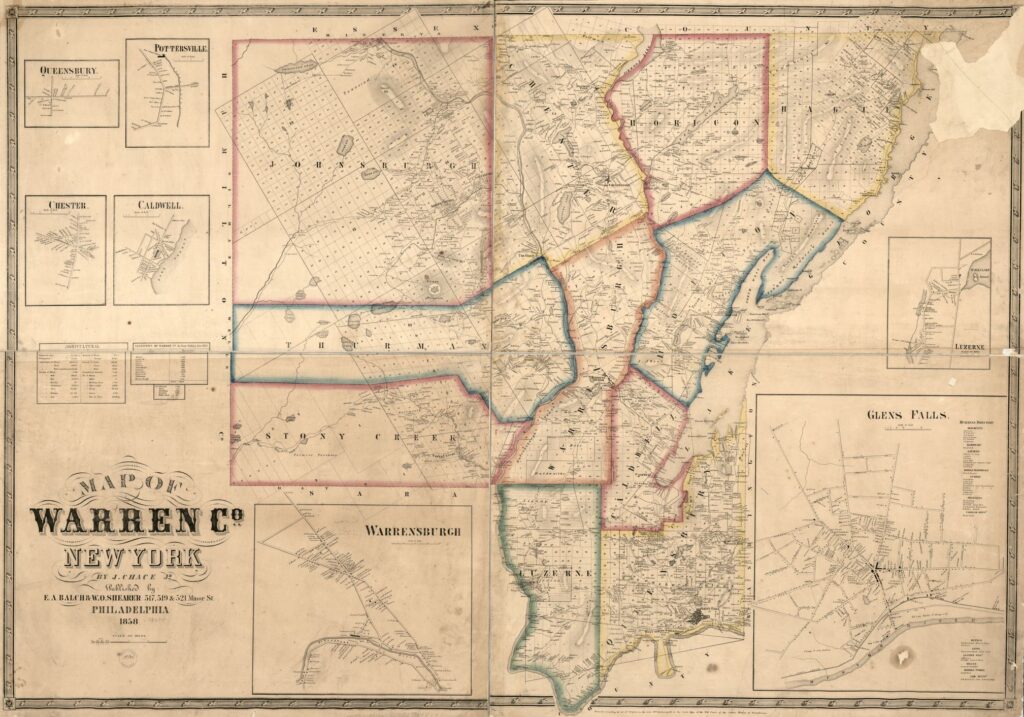 Reviewed pre-1850 deeds and maps in an attempt to identify any family connections for a man named Abraham Fry and his wife, Eliza.
Rhode Island and Massachusetts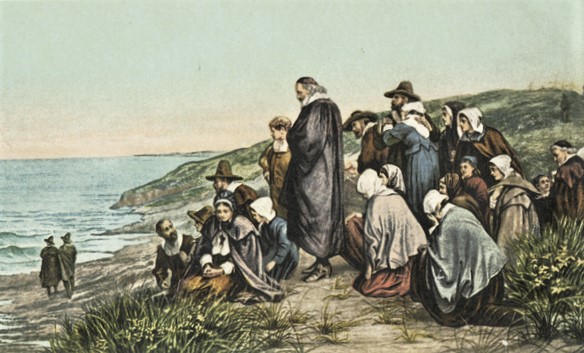 Research of the Chase family of Rhode Island and Massachusetts – Investigating their link to Mayflower passengers.
Albany County, New York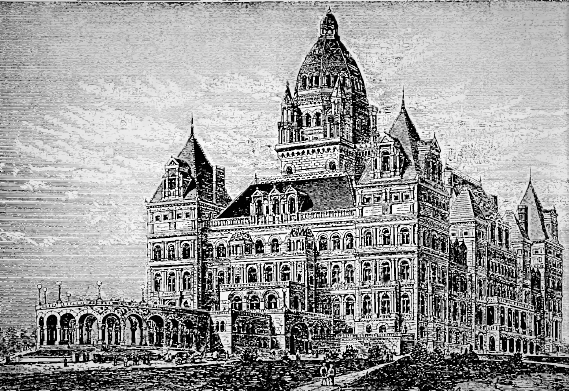 Utilized published county histories to research early settlers in the western part of the county.
New London County, Connecticut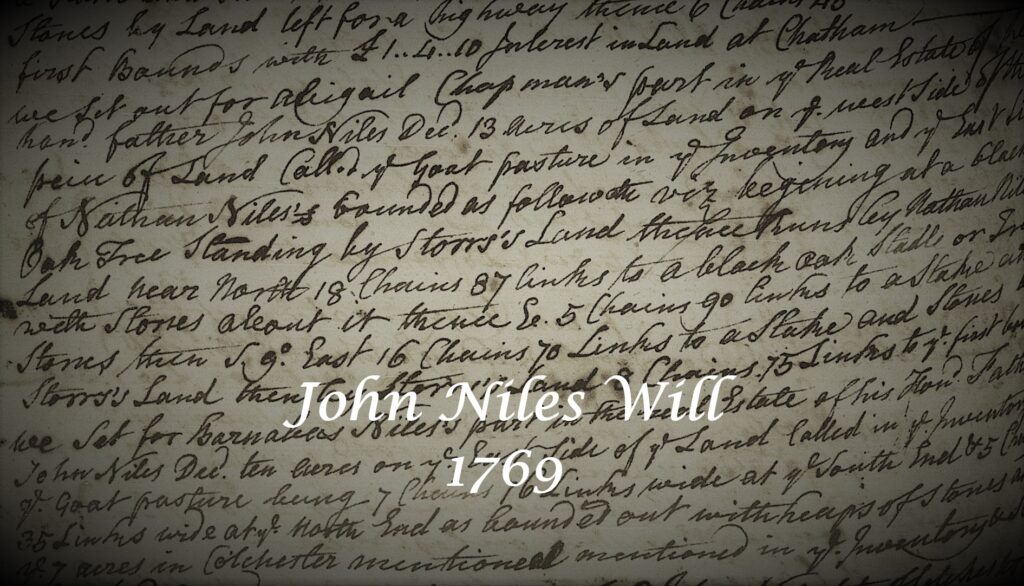 Researched 18th century probate records to prove a father/daughter relationship between John Niles and Abigail (Niles) Chapman.
Warren County, New York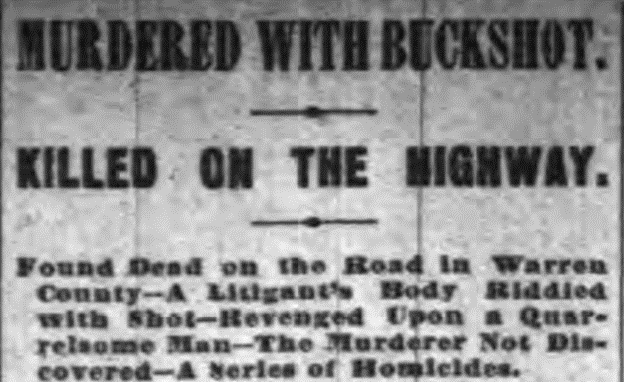 Investigated newspaper collections to uncover details about an 1890's murder trial in upstate New York.
Wayne County, Michigan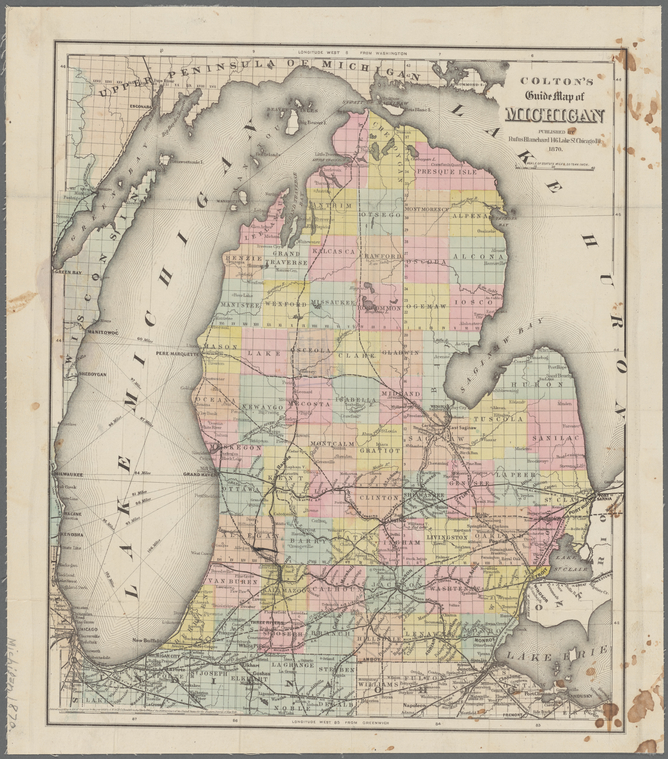 Researched early 19th century deed and land records in Michigan to find out more about the migration of families from New York State.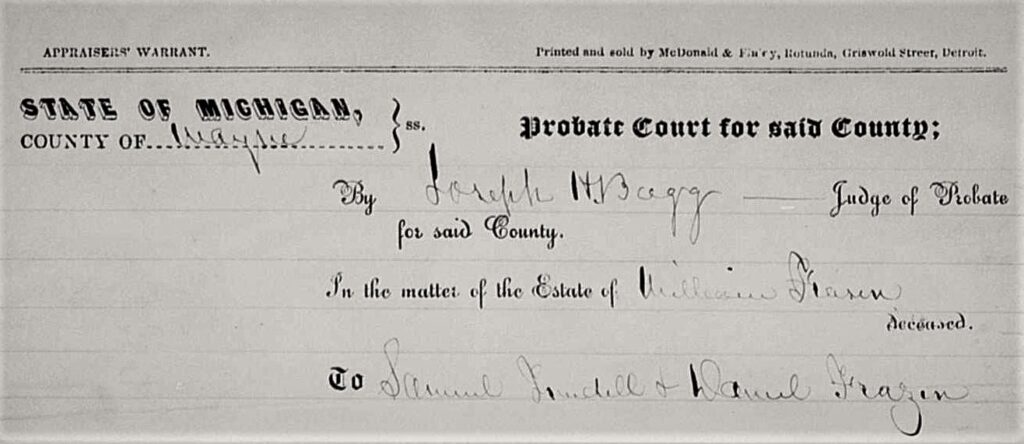 Analyzed case files from 19th century probate records to discover heirs and establish family relationships.
Lineage Applications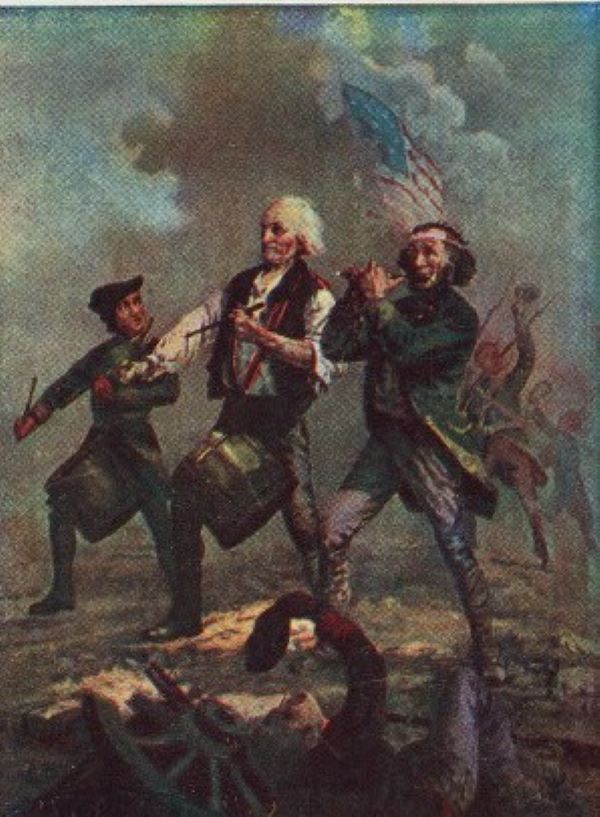 Conducted research to gather the required generational evidence/proof required for a Daughters of the American Revolution lineage application.
Advertisements from the 1871-72 Gazetteer of Columbia County New York