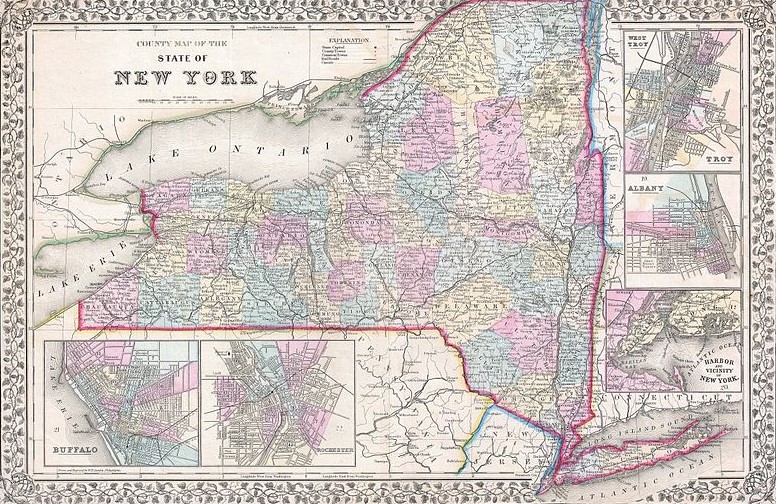 Do you have ancestors that lived in New York State? There are a number of ways Holly can help with your New York genealogy research.
New York Birth, Marriage & Death Records
Information on how and where to obtain a New York birth, marriage or death record can be very complicated. And in some cases, when you find information about a vital record through an online index, obtaining a copy of the record involves a long waiting period.
When and where a birth, marriage or death event occurred determines

If an official vital record exists
Whether your research will depend upon the use vital record substitutes (e.g. church records)
Where an original record is held
If a copy can be obtained for genealogical purposes
The New York State Department of Health's website offers an overview of the official vital records that are available.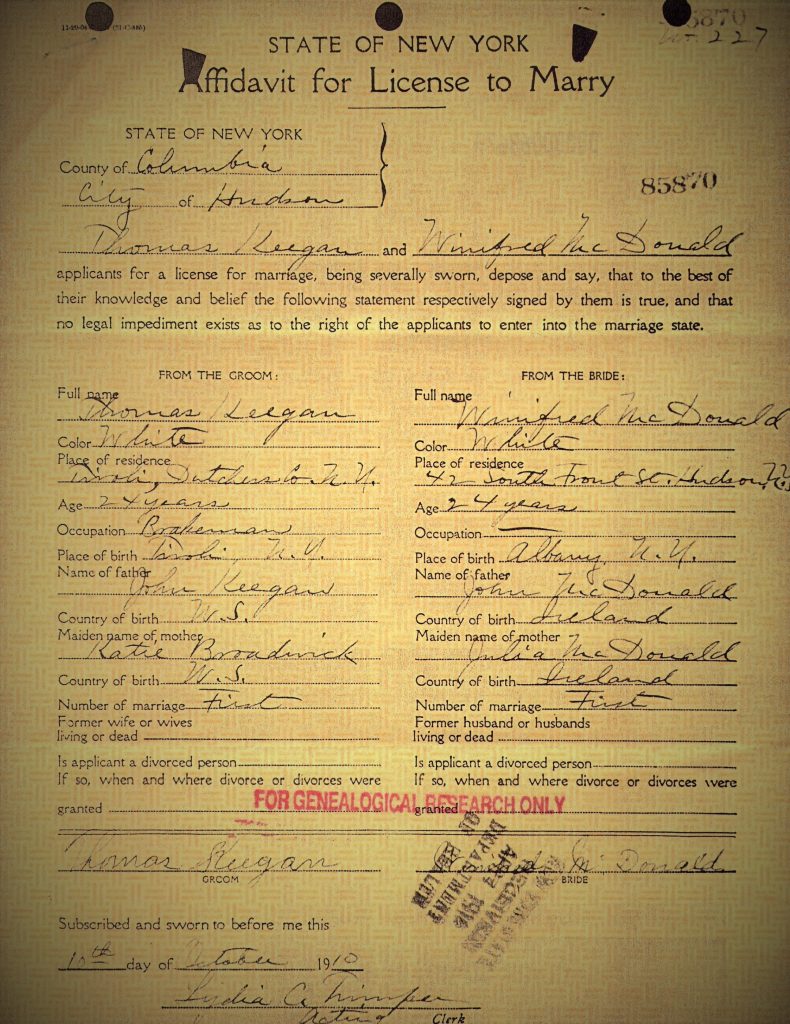 If you need further guidance in finding a New York birth, marriage or death record for your ancestor, Holly has extensive knowledge concerning the fine points of researching these types of records. If an official vital record does exist, you may not necessarily need to submit a request for a copy through the Health Department, which could lead to a quicker turnaround time.
To learn more about New York vital records, send an e-mail inquiry to Holly by clicking the button below.
---
Research Visits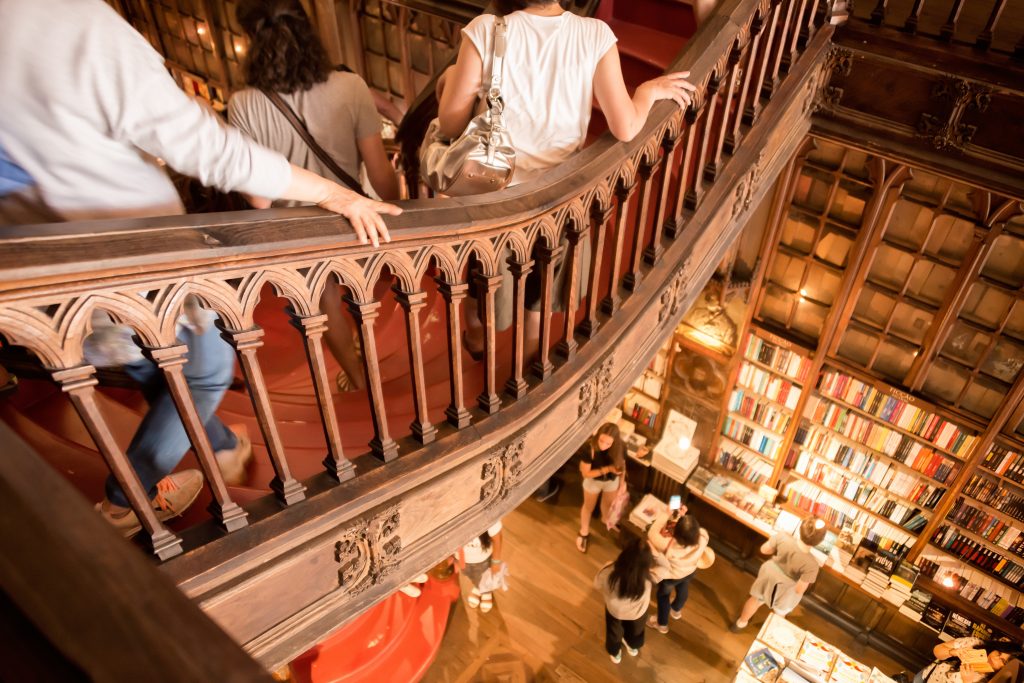 Holly is available to conduct New York genealogy research at a number of repositories. Through her work as an archivist and a genealogist, Holly has considerable experience researching in libraries, archives, and courthouses. Visiting a repository can involve either general research or a singular, one-time request for retrieval of a specific document.
New York Non-Digital Genealogy Collections
Holly has access to records on the town, county and state level which are not available online.
The New York State Library
The State Library in Albany has genealogy collections focusing on New York families back to the Colonial period. In addition, the library holds genealogical material for Pennsylvania, New Jersey and New England. Another valuable research tool the library maintains is an inventory of genealogy collections held by various repositories around the state.
Resources in Eastern New York State
There are numerous libraries, archives and courthouses in eastern New York where Holly is available to conduct research and retrieve records.
These include local resources in the counties of

Columbia
Greene
Rensselaer
Albany
Ulster
Dutchess
Types of Records
There are various kinds of non-digital records and collections in these state and local repositories that have genealogical value.
Examples of some of the materials that can be found include

Vital records
Family genealogies
Surname files
Church records
Cemetery records
Published county and town histories
Newspapers
City directories
To learn more about the genealogy resources available in libraries and archives in the upper Hudson Valley and Capital District area, send an e-mail inquiry to Holly by clicking the button below.
---
Highlights From Holly's New York Genealogy Research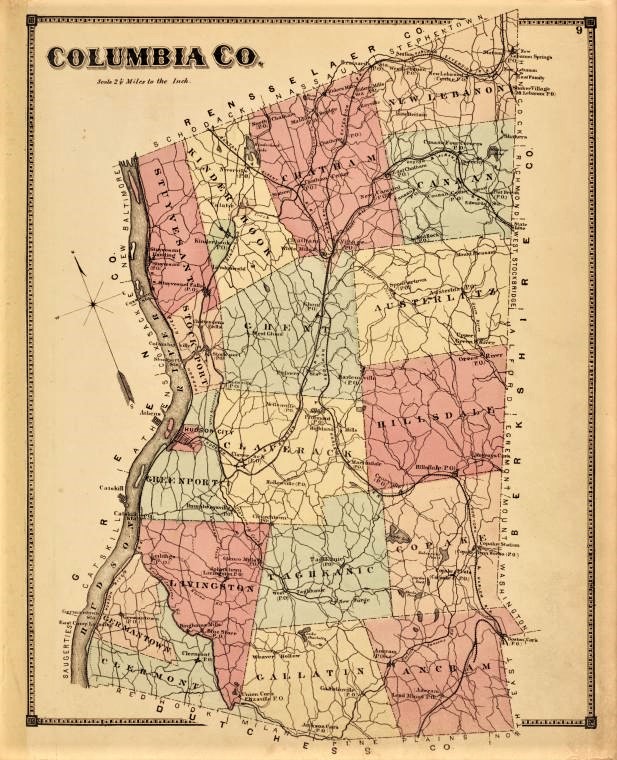 ---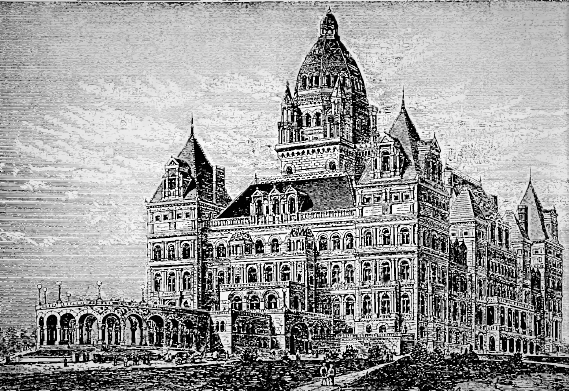 Research project: Utilized published county histories and land records to research early settlers in the western part of the Albany County.
---

Research project: Investigated digital newspaper collections to uncover details about an 1890's murder trial in Warren County.
---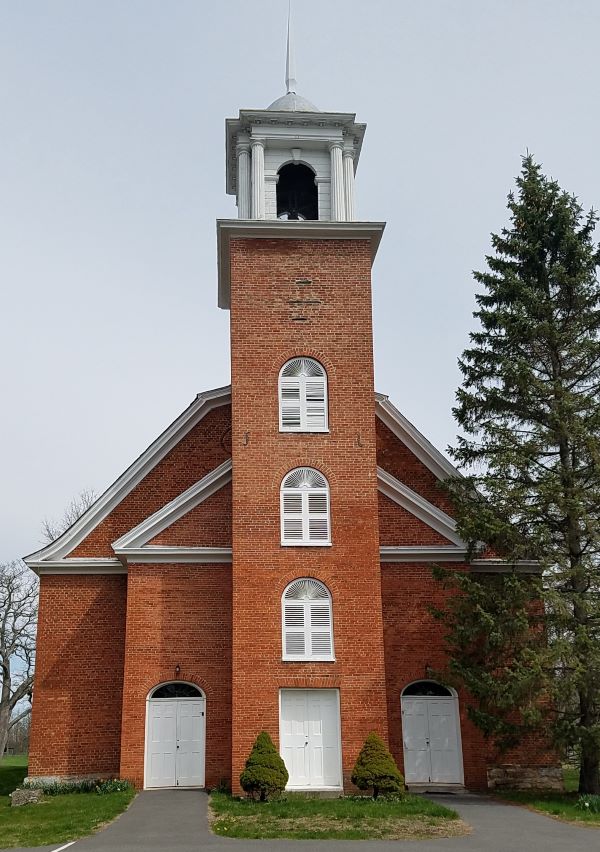 ---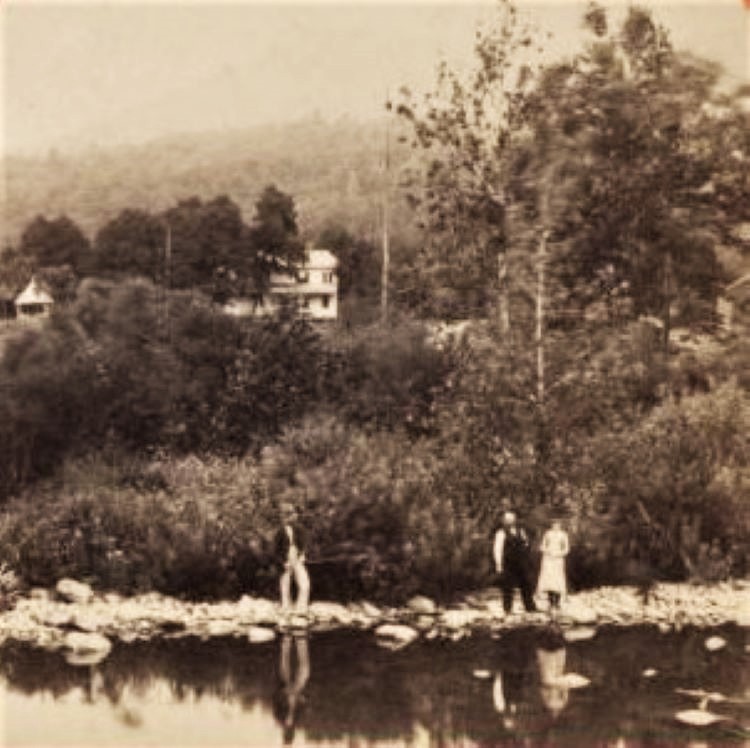 Research project: Search of Greene County probate record for families who resided in the towns of Catskill and Athens in the 19th century.
---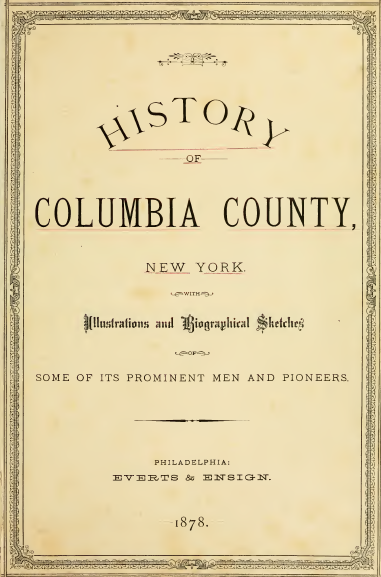 ---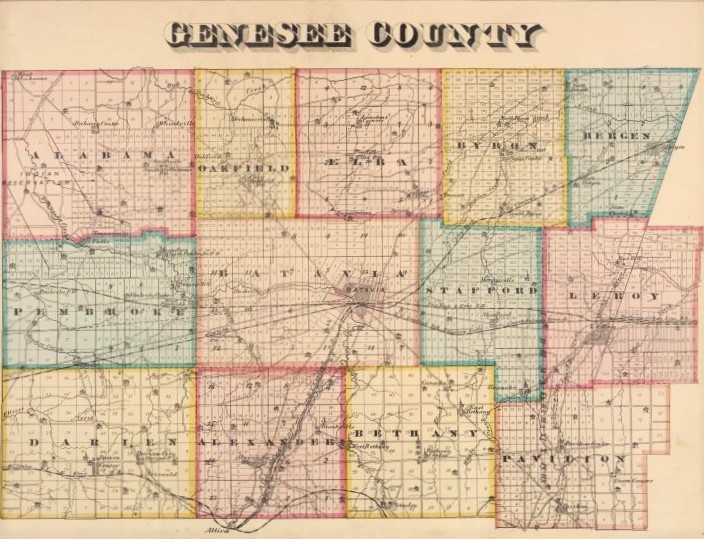 Research project: Investigation of War of 1812 records. Through service records and payroll lists, new research connections were made for a mid-19th century family of early Michigan settlers, back to their possible origins in Genesee County.
---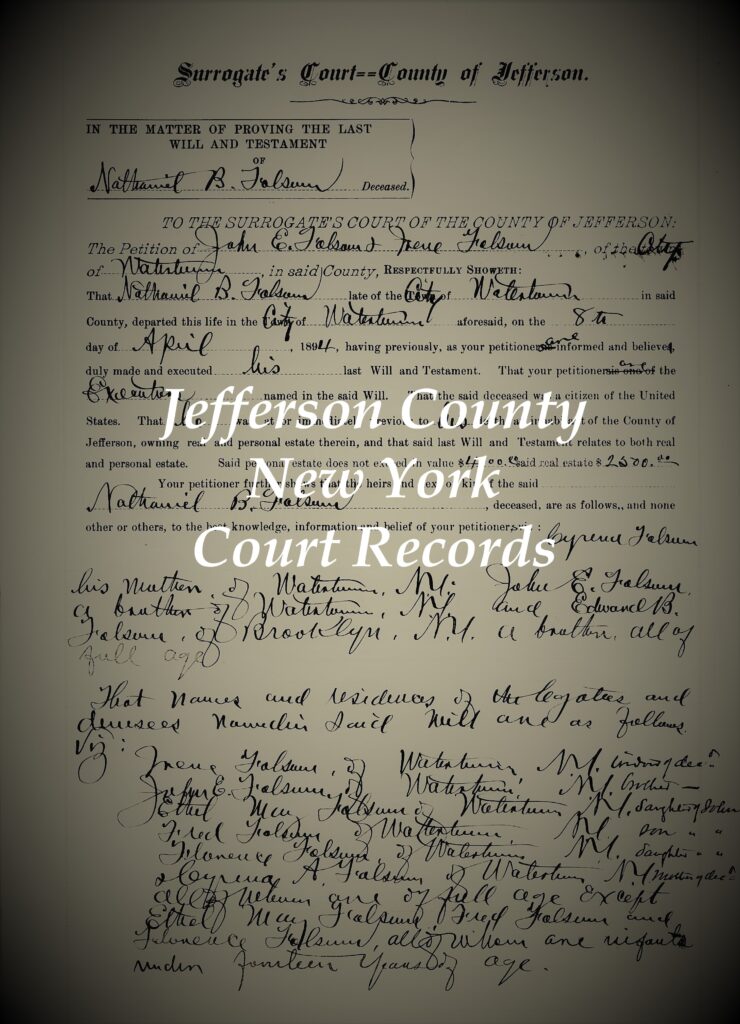 Research Project : Examined late 19th century Jefferson County, New York surrogate court records to establish evidence of family relationships through probate records.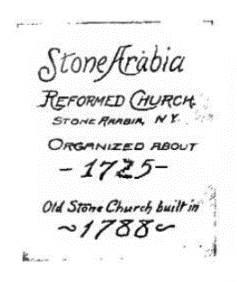 Reviewing Stone Arabia Dutch Reformed Church records for the Frey family of Palatine, Montgomery County.