This digital document contains a surname index of guardianship records created by the surrogate court of Columbia County in the first half of the 19th century. The index was created from some of the information provided in guardianship record extracts published in the genealogy periodical "The Columbia".
The index contains more than 6,300 entries of individuals identified in guardianship cases brought before the surrogate court between 1802 and 1866. Each entry contains the following information:
Surname
Given name
Date the guardianship case was brought to court
Identified as (child, parent, guardian, relative, witness)
Child's age
"The Columbia" citation (year, volume, issue and page where the full extract can be found)
After the index is consulted, the actual guardianship record extracts published in "The Columbia" should be reviewed because they can contain additional information about the family that may be pertinent to genealogical research.
---
What are guardianship records?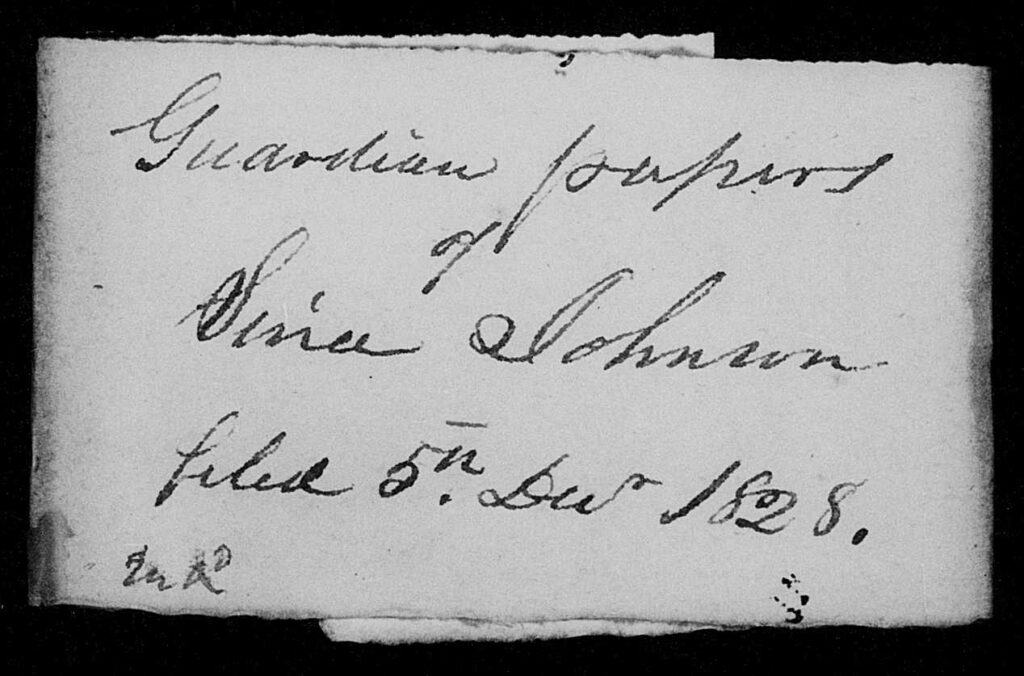 Guardianship records were created in local courts, primarily when a parent died, although some instances may include abandonment or incompetency. One or more guardians would be assigned responsibility for the children's care, even if they continued to reside with their living parent. The guardian(s) might have been a male relative or a couple related to either parent.
Why are guardianship records important for research?
These types of records can serve as useful substitutes to vital records. The identification of children, parents, guardians and extended family members may provide researchers with exceptionally valuable information which can assist in establishing family relationships.
Even if researchers do not have a direct-line ancestor who may have died in the county in the 19th century, the number of guardians (potential relations) and relatives identified through these records, may justify a surname analysis which could assist with genealogical research.
---
If you have questions about the surname index or about Columbia County guardianship records, feel free to contact Holly. If you are ready to purchase the index, just click on the button below.