Holly's family history starts in Saratoga County, New York.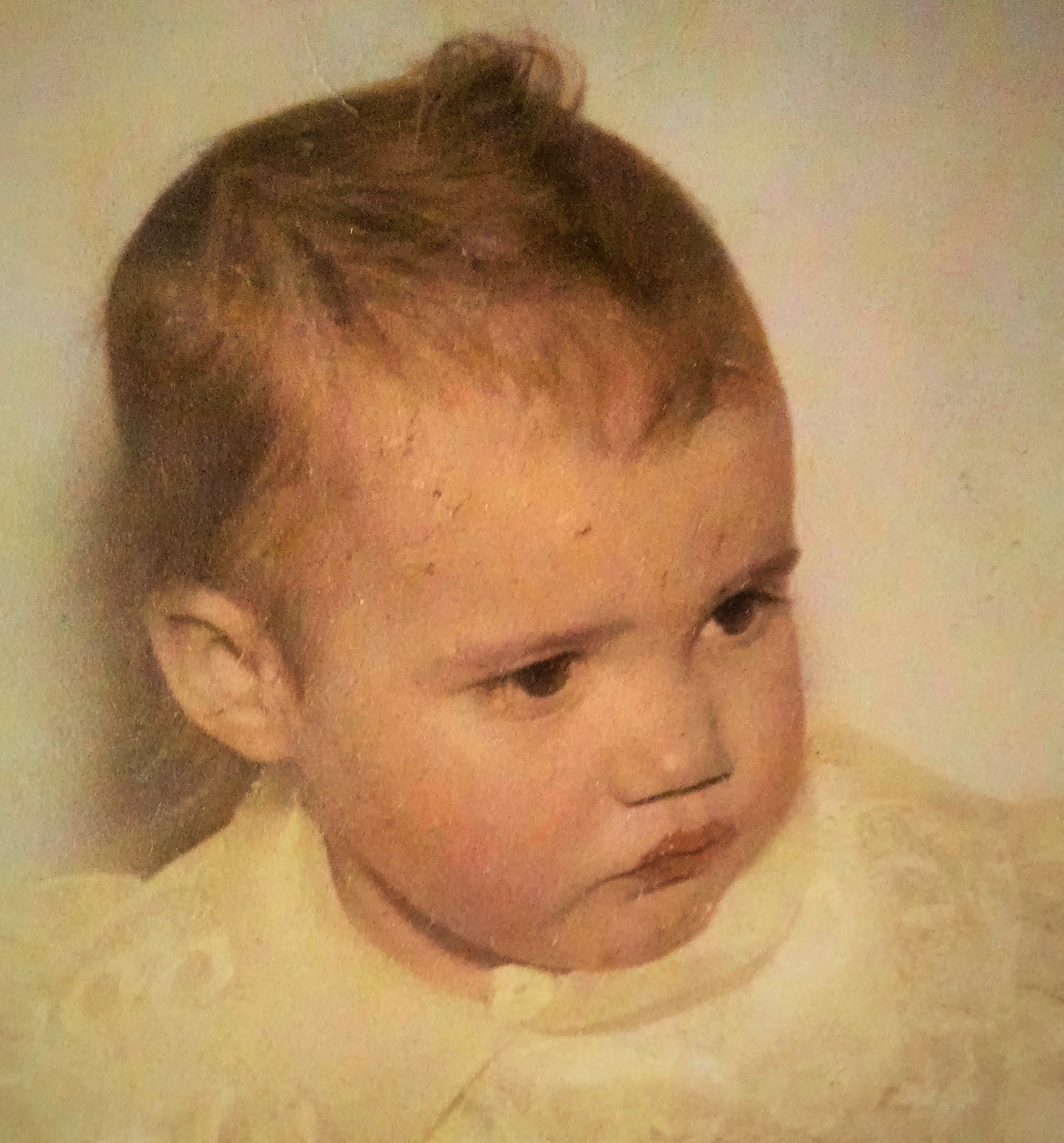 In the 20th century, both sides of her family resided in eastern New York, from the Adirondack region down through the mid-Hudson Valley.
Her Irish, Scottish and German maternal ancestors arrived in America between 1850 and 1883. Many of the men worked for railroad companies in New York's Hudson Valley. Some of her Irish ancestral origins include the counties of Laois, Kildare and Mayo. She can trace her Scottish line to Renfrewshire. Her ancestors from Germany originated in what is now Mecklenburg-Western Pomerania.
Most of her paternal ancestors, predominantly Irish and English, have resided in America since the pre-Revolutionary War era. As Holly learned more about her family history, she was delighted to discover that these ancestors were pioneers. After starting out in New England, Long Island and New Jersey in the 17th and 18th centuries, they became some of the earliest settlers in the early 19th century frontiers of northern New York, central Pennsylvania and southern Ohio. Some of these ancestors continued moving west, playing roles in the settling of areas in the Midwest and the Great Plains.
Genealogy is a never ending quest to learn more about a history that you are intimately connected to, that existed long before you were born. Holly has spent countless hours, over more than two decades, discovering her own family history. She has researched online and in libraries to document her ancestors' lives and she has traveled to places they called home, in an effort to learn more about who came before her, and in the process, has learned more about herself. She would be happy to assist with your discoveries as well! Click the button below to send an inquiry and get started.