History has been a passion throughout Holly's life, not just as a professional archivist and genealogist, but through her personal pursuits as well. Learn more below about her interests in architectural restoration, cemetery documentation and historic Route 66!
Architectural Restoration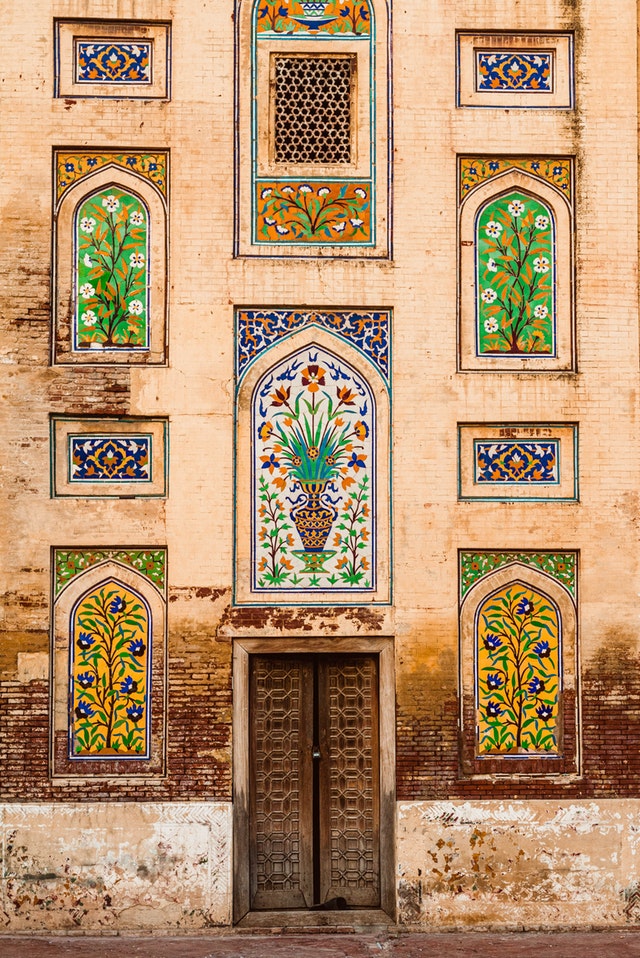 Another of Holly's interests is architectural history. She narrated videos produced by World Monuments Fund (WMF), an international non-profit organization dedicated to the conservation and preservation of historic architecture. The videos Holly narrated, available for viewing on YouTube, highlight the organization's mission to promote cultural heritage.
Headstone Documentation
Grave markers are an important link to our ancestors. Documenting headstones through photography provides invaluable information to genealogy researchers. Stones can record an ancestor's name, birth year, death year and age at death. In some cases, group stones can establish family relationships.
Understanding the value of this kind of resource, Holly serves as a contributor to Find A Grave, a website that collects information on cemeteries and the individuals who are interred at those cemeteries.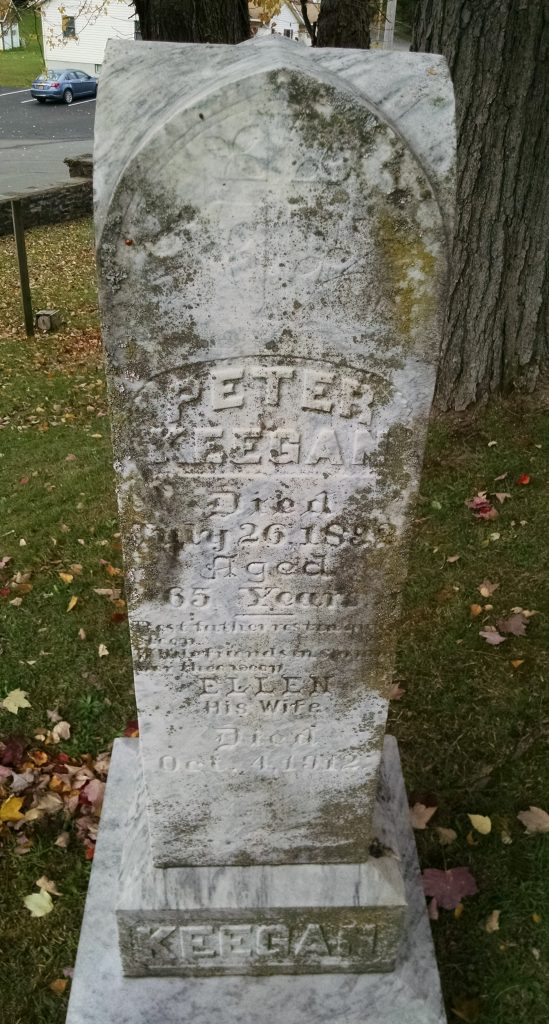 There are memorials for individuals on Find A Grave which can include photographs of headstones or monuments. In cases where there is no photograph, a researcher can submit a photo request to the Find A Grave site. Volunteer contributors review those requests, and if the cemeteries are accessible, they will find the graves, take photos and upload them to the website. Holly is currently working to fulfill requests at the Cedar Park Cemetery in Hudson, New York.
Historic Route 66
When Holly was in elementary school, she was given an assignment that was geared toward helping students learn how to read maps, follow directions, etc.…She and a fellow student were tasked with mapping out a trip between Texas and California. That is where Holly's wanderlust first began.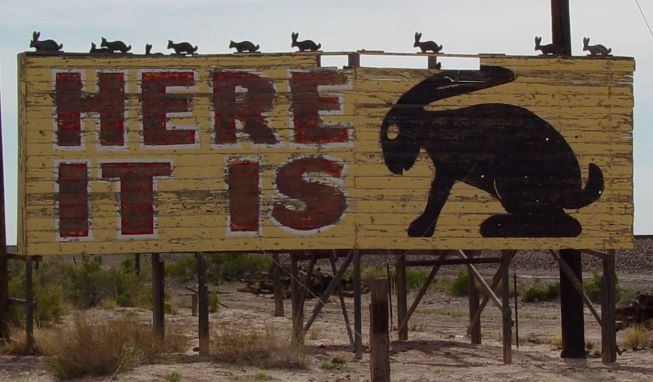 She had to wait many years, but eventually she took the ultimate road trip…on historic Route 66! She hasn't been on the entire route from end to end, but she has covered at least some portion of six of the eight states that Route 66 passes through.
She was so captivated by the attractions, history and landscape which characterizes the route, that she wanted to help bring attention to it. At that time, she was a staff member at World Monuments Fund (WMF) and knew the effect advocacy could have to bring awareness to endangered historic sites. Holly contacted the National Park Service's Route 66 Corridor Preservation Program and encouraged them to submit an application to the World Monuments Watch, WMF's list of at-risk cultural heritage sites, which is created biannually. She was more than pleased when, in 2008, Historic Route 66 was listed. To learn more about the awareness and activities that came about from the listing, you can view WMF's profile on Historic Route 66.